Introduction of Spro Tech
Spro Tech is a leading mold manufacturer whose business is based in two distinguished divisions – single shot plastic injection moulding and plastic parts, double shot injection molding and plastic parts , it is a unique model of success in the China/Taiwan industry for automotive components.Since 1994, with the foundation of Spro Tech has had an exponential growth; firstly on the mould manufacturing for the injection of thermoplastics and afterwards by creating their own industrial units for the injection of thermoplastics, as well as on the development of competences and technical and technological capacity for the pursuit of high level projects of investigation and development.
As a professional plastic mold manufacturer, we have skilled technicians and fine machinery, including CNC Milling Machines and NC Electric Discharging Machines. Our rich experience can provide you with molding suggestions that are fully cost-effective and efficiency-concerned, manufacturing high quality molds that are precisely to the design requirements. Customized modification is provided to meet the production requirement for high quality and efficiency products.
Spro Tech is a famous plastic injection mold manufacturer and designer. Spro Tech's plastic injection molding products are with very competitive price and best quality to their customer. Spro Tech's aim is to develop plastic injection mold products that offer a core advantage over that of traditional molding products for their customers and strategic partners. Right injection mold making at competitive prices backed by prompt customer services, is why so many customers choose Spro Tech.
Spro Tech has systematically established the comprehensive mold component database to accelerate the design process, and utilized proper design software on 2D and 3D designs. Spro Tech can load the file through a complex transformation process even with abnormality on the geographical figures, and quickly design mold cavity, core and sliding block cutting. Spro Tech can establish design modules which make the manufacturing process easier. Spro Tech also can perform input/output proficiently on almost every CAD application software.
==Molding For Auto Part==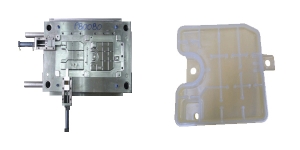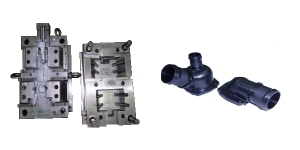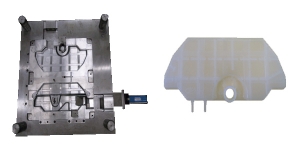 ==Molding For Electronic & Computer==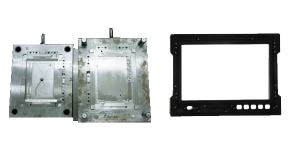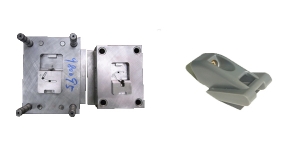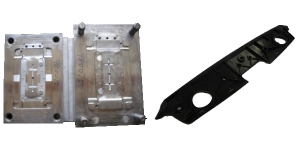 ==Molding For Consumer Electronic==