***Embroidery Emblem by Chien Chee***
Chien Chee is a manufactory of custom made embroidery emblem, embroidery patch. We had the professional experiences for almost 20 years in embroidered emblem field. Our machines and well skills will offer the excellent works for your embroidery emblem products. With years of experience in the field of producing, Chien Chee Embroidery Manufacturer is known for its outstanding performance among our customers.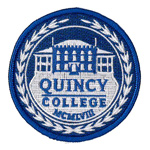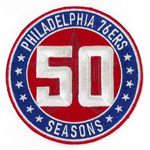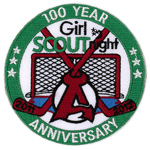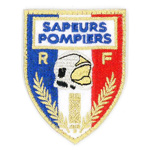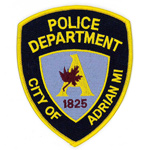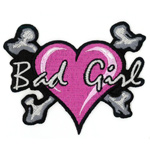 Contact:
Add: 4F, No. 637-1, Sec. 5, Chung Hsin Road, San Chung Dist., New Taipei City, Taiwan
Tel: 886-2-29996448
FAX: 886-2-29999492
***Badge Reels by Tay Young***
Established in 1969, TAY YOUNG Industrial is a professional badge reels manufacturer. TAY YOUNG had over 30 years mature experience in produced retractable badge reel fixtures. TAY YOUNG has grown and developed rapidly into worldwide market, now we are now one of the leading manufacturers and marketers of advanced technical skill and modern facilities. TAY YOUNG's product is now sold in different countries worldwide. The retractable badge reel product has obtained professional certifications, have high quality, competitive prices and prompt delivery competitive advantage.
Contact:
Add: 61 Lane 300, Changnan Road Sec. 1, Changhua 50076 Taiwan, R.O.C.
Tel: 886- 4-732 4919
FAX: 886- 4-738 6322